Most modern browsers will store your passwords, addresses, and even credit card info for you. This is a very convenient feature, saving you the headache of remembering (and accurately re-typing) the same thing over and over again whether you're checking in with the office or just doing a little online shopping.
However, data saved can be data exploited.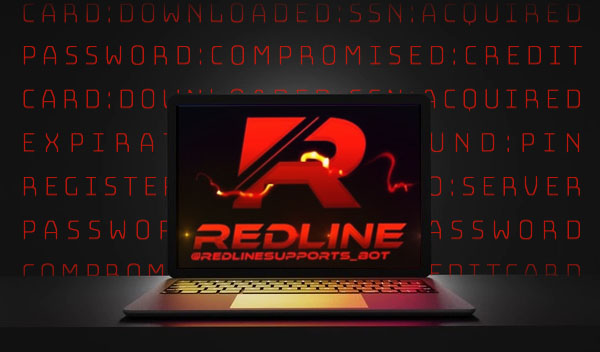 There's new malware out there called RedLine which is designed do just that — infecting your computer and stealing your critical personal data. It targets most popular browsers, both Mac and PC.
From a bad guy's point of view, this is smart way to go. Odds are that the personal data in your browser is fresh and viable, which makes it a better target than a random corporate database that might be years out-of-date.
Want to be safe? Stop using this feature for any sensitive information! Instead, we recommend using a dedicated password-management tool. At Singlesource IT we partner with the best, Keeper Security, to make sure that our random, hard-to-crack passwords are saved securely.
Keeper Security takes the hassle out of saving and remembering unique, complex passwords. We've implemented Keeper Security for many satisfied clients and can do the same for you. Let us know if you'd like us to review your current vulnerabilities and scheduled a demonstration. Making sure that you, your business, and your customers stay safe online is always our priority.