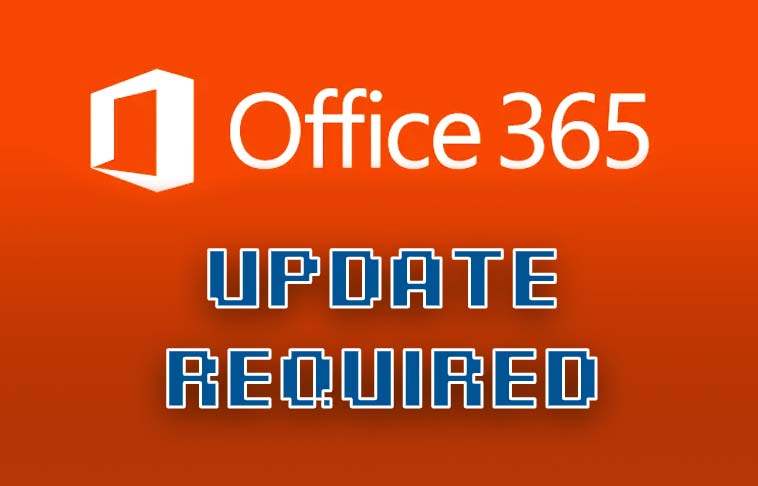 Microsoft does a fantastic job of keeping all of their services working together – patched, updated, and secure – even for their users who haven't gotten around to upgrading their systems in a while.
However, all things must come to an eventual end. Microsoft is now sending out a 30-Day Final Reminder that starting November 1st the following versions of Outlook for Windows will not be able to connect with Office 365 and Microsoft 365 services:
Office 2013 — 15.0.4970.9999 and older
Office 2016 — 16.0.4599.9999 and older
Microsoft 365 Apps for enterprise (formerly Office 365 ProPlus) — 1705 and older
Microsoft 365 Apps for business (formerly Office 365 Business) — 1705 and older
Now's the time to take care of that long-neglected upgrade. If you have any questions, or need assistance with licenses and installation, we're here to help.
Keeping you connected is what we do – so you can get back to what you do best.