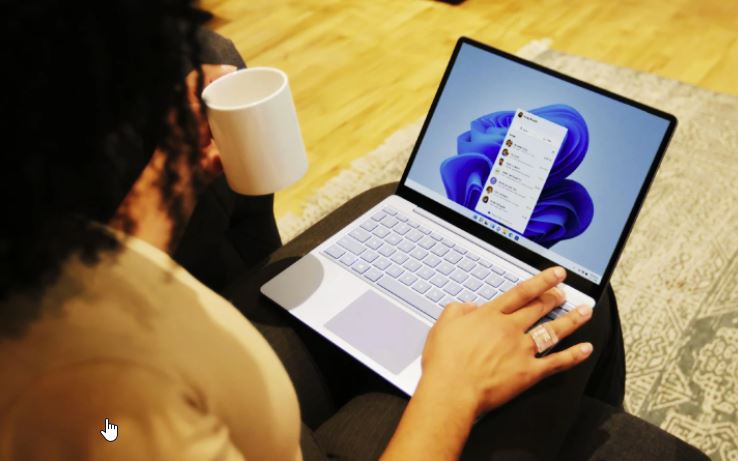 We understand the need to do some cross-promoting, but Microsoft's latest adventure in product-pushing is generating some serious push-back.

According to tech news site Bleeping Computer, Microsoft has added a "feature" in some Windows 11 updates to show advertisements for other Microsoft services right in Windows Explorer — the default tool that we all use to access our documents and find our files.

Previously, Microsoft would insert links to "One Drive," their cloud storage system. While it's useful (and often recommended) to leverage all of the capabilities that Microsoft's products offer, many computer users simply don't like being told what to do on their private machines.

If you're wondering about the new features in Windows 11, or looking for the right suite of business tools to fit your needs, let us know. Microsoft offers a great range of products, but there are alternatives out there. We're here to make sure that you have the right tools at-the-ready, so you're ready to get to business.