2004 saw two major events shake the IT industry: First was the founding of Singlesource IT in Columbus, OH, bringing enterprise-level expertise to clients big and small throughout the Buckeye state and beyond.
Second, the President of the United States and Congress declared the month of October to be Cybersecurity Awareness Month. For 20 years, this has served as a great annual reminder to take a look at your passwords, backups, and security plans – for your home and your business – across all of your accounts and devices.
Of course, Cyber Security is something we at Singlesource IT take very seriously, 24/7, all year long…as you should too. But if you haven't, here are some great resources to get you started:
Cyber Security Awareness Month Video:

Take a few minutes to read our Ultimate Guide to Security Awareness Training: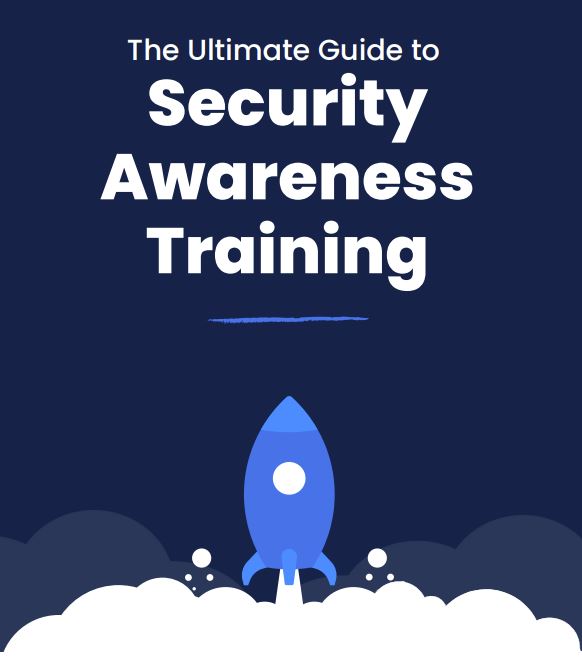 And also check out our Complete Guide To Phishing Emails: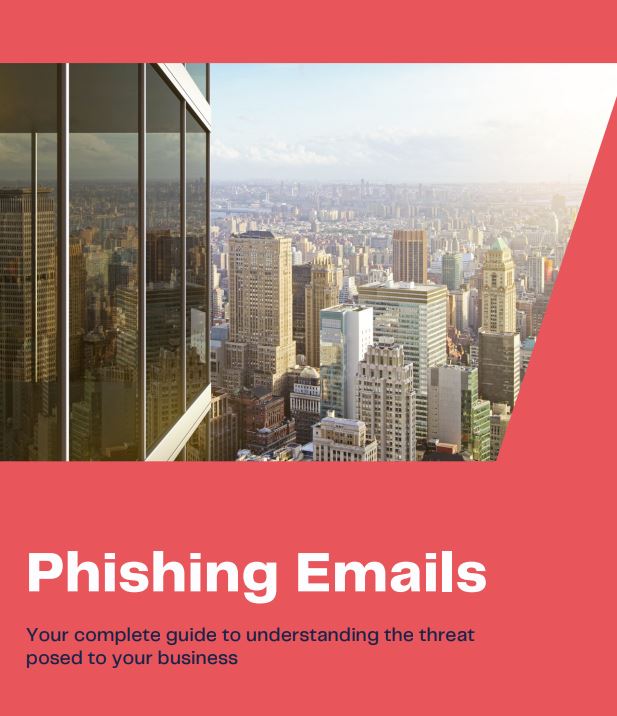 If you have any questions, need advice, or would like a full audit of your current practices and potential vulnerabilities, call us today at 614-784-9738. We're here to help!