On September 26th, Apple released their latest macOS dubbed "Sonoma." While we generally encourage users to update their systems whenever possible, in this case you might want to hold off.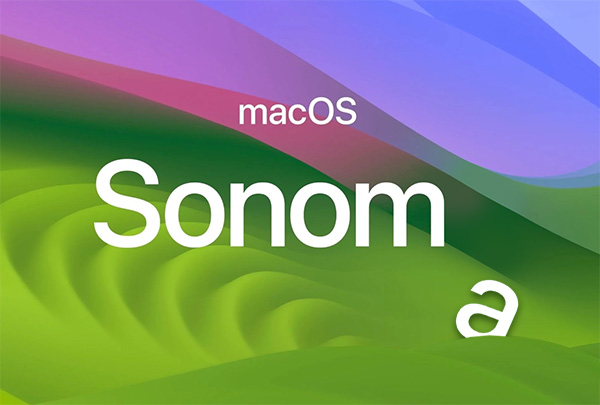 We've been gathering bug reports about Sonoma for the last week. These range from the annoying (such as flickering YouTube videos) to the infuriating (random re-boots while in the middle of important projects.)
Numerous hardware and connectivity issues have been reported as well.
If you are using your Mac to work with the popular Adobe Creative Cloud suite of products, you should hold off until Adobe is able to confirm that all of their products are fully compatible. According to Adobe's documentation, they are currently "in the process of testing and optimizing our latest apps to run on macOS 14 Sonoma."
Fortunately, there is no need to rush into a Sonoma upgrade. If you are running the last version, macOS Ventura, you'll still be receiving critical security updates, so you are at no risk to continue to do so.
If you have questions or concerns about your Mac or other Apple devices, let us know. We're here to help.