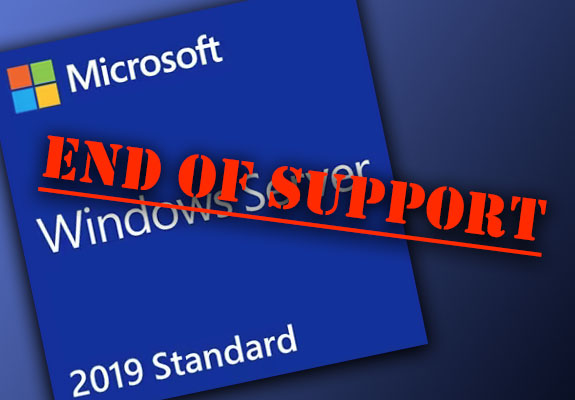 Still running Microsoft's Windows Server 2019? Now is the time to update. Microsoft has announced that Windows Server 2019 will lose Mainstream Support on Jan 9th, 2024.
Microsoft's official Lifecycle Policy runs in five-year intervals. New commercial and enterprise-level products, like the popular Windows Server, are guaranteed Mainstream Support for five years before entering another five-year period of Extended Support.
Mainstream Support means that your server will receive all updates, security patches, and includes new features and capabilities to keep your business up-to-date.
The Extended Support period is there to cover critical security issues while customers make the transition. However, Extended Support does not guarantee that your system is fully optimized, and does not ensure cross-functionality with your other business-critical applications.
Need advice on the best way to update? Call us today to review your configuration and put together a plan. We're here to make sure that your network is safe, secure, and ready for 2024.