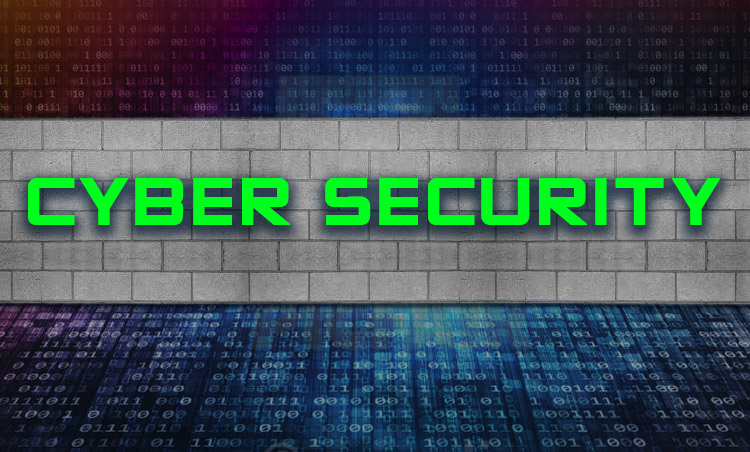 Singlesource IT is pleased to announce an addition to our service offering designed to combat the growing cyber threat to our customers.
The advanced threat detection and blocking solution uses proprietary algorithms and patented technology to score the risk of every external connection to your network. Most importantly, the highest risk connections are automatically blocked, keeping bad actors from establishing a foothold on the network and launching successful attacks.
We've vetted this solution carefully and are confident it can substantially reduce your risk of a successful ransomware, data theft, malware, or other attack.
We'd be happy to walk you through pricing and answer any questions you may have at your convenience.