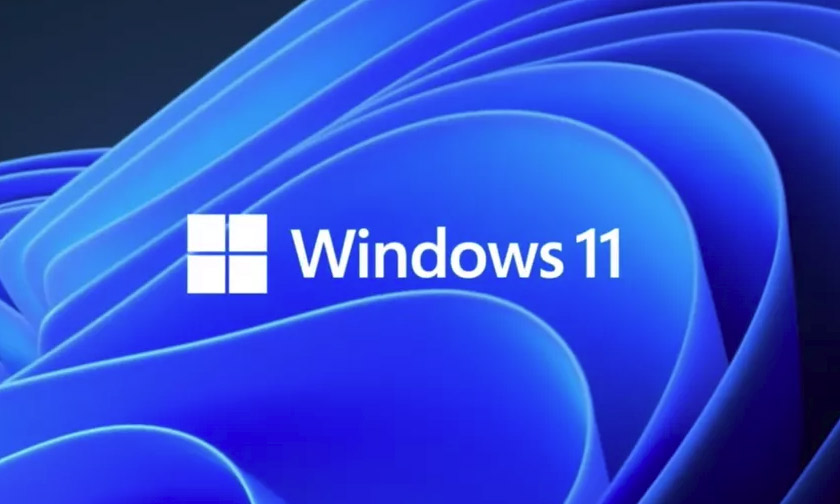 Windows 11 is almost here! Microsoft has been teasing us with the possibility that Windows 10 (introduced back in 2015) would be getting a revamp, and soon the new-and-improved Windows 11 will be available to you.
What should you expect from the new operating system?
First of all, the new Windows 11 is not a massive change from the reliable and stable Windows 10 that we've come appreciate and enjoy.
Some changes will be cosmetic, such as a new centered Start Menu that features streamlined access to the programs and documents you use most.
Similarly, the Settings interface has been given a new look, making it easier to update and configure your computer and devices.
If you're a user of Microsoft Store, you'll now find it easier to download and install dedicated apps for services like Zoom and the Adobe Creative Suite. And if you like to do a little gaming when you're off the clock, Windows 11 features tighter integration with the Xbox gaming ecosystem, meaning faster updates, lower load times, and a smoother gaming experience.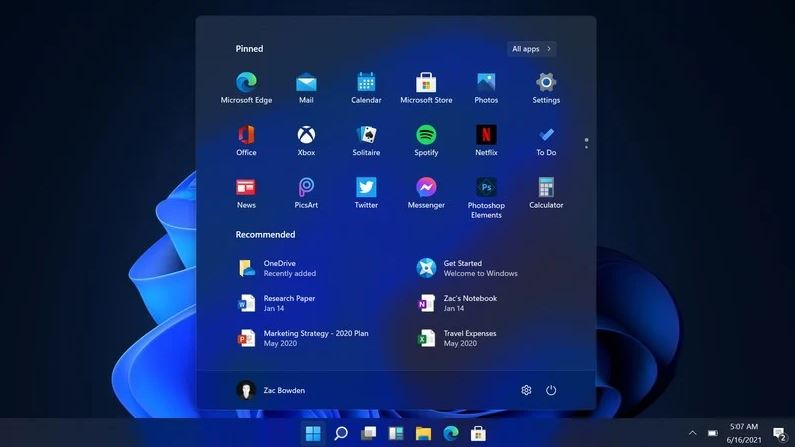 Overall, Windows 11 is an incremental change from Windows 10. They made a point of lowering the learning curve, so you'll soon be at home using the new interface for both your business-critical and personal needs.
How soon can you get on-board?
If you're currently a Windows 10, you'll find an automatic update coming your way sometime after October 2021. If you're looking for a new system, expect that Windows 11 will come pre-installed on new devices this fall. Of course, there's no reason to hold off on buying a new PC at this time. New systems delivered now with Windows 10 will meet the requirements for the automatic update as it becomes available.
To learn more and check to see if you're current system is compatible, take a look here: https://www.microsoft.com/en-us/windows/windows-11
Microsoft will soon have a PC Health Check tool available at that link. You can use this tool to verify your current setup, and make sure that you're ready for the upgrade.
If you have any questions, just let us know. We're vetting Windows 11 now and will be happy to put together a plan for your business. We're here to ensure that your team is ready to take advantage of the new, streamlined Window 11 experience.